Allied Plastic Supply is a seasoned plastic distributor and fabricator, proudly serving customers since 1981.
We are your one-stop shop distributor and fabricator for all things plastic!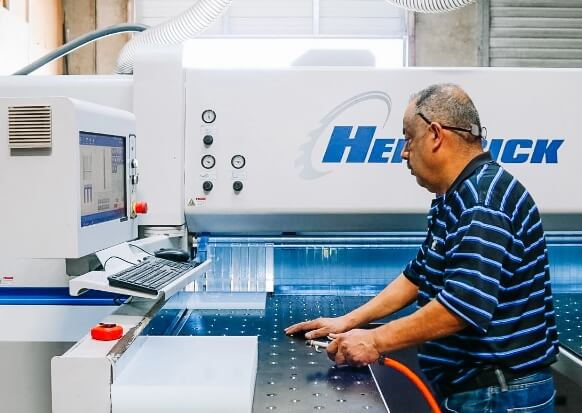 Your Complete Source for High-Quality Plastic Materials
Allied Plastic Supply is a major distributor of the highest-quality performance plastics in the industry. We work with the leading manufacturers across the United States to supply you with best-in-class materials for diverse applications.
As a full-line plastic distribution and fabrication company, we can serve virtually all industries.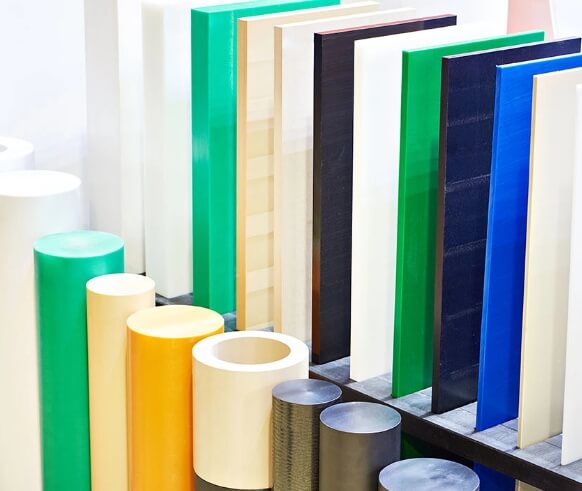 For more than 40 years, Allied Plastic Supply has been recognized as an industry leader in delivering high-quality machined and fabricated plastics for a range of industries and applications.
Our vast inventory of ultra-high-performance plastics, matched with superior machining techniques, separates us from other distributors and plastic fabrication companies in the market. With 90% of our products made in North America, we provide the shortest lead times in the industry for sheets, rods, tubes, films and other custom components.
Whatever your project, Allied Plastic Supply can help.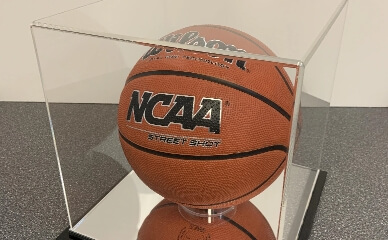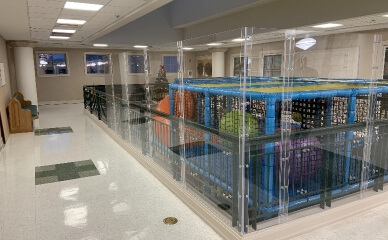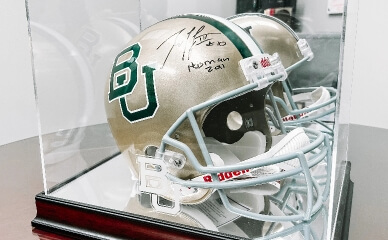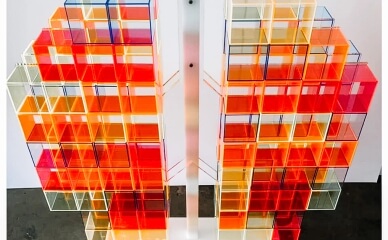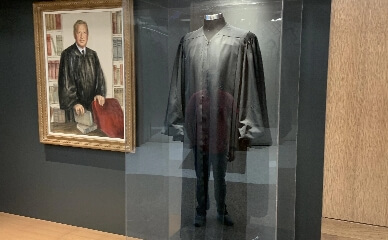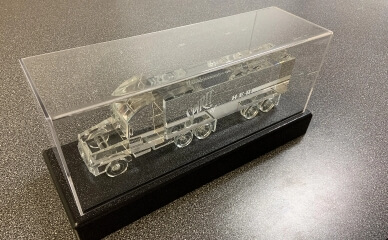 Years of Combined Expertise
At Allied Plastic Supply, we bring more than 40 years of industry experience to every partnership we venture into.
We pride ourselves on quality craftsmanship, knowledgeable sales staff, competitive pricing and fast turnaround. Our skilled fabrication department produces quality parts to your specifications. More importantly, our state-of-the-art equipment assures fast service on cut-to-size materials with precision accuracy.
Partner with us and experience professional service of the highest standards.
In addition to our vast inventory and industry expertise, our delivery reliability and flexibility also sets us apart from other distributors and plastic fabrication companies.
Attentive sales staff are standing by to serve and assist you with any questions regarding our product line and fabrication options. We also have a deep inventory on-site with locations in five major markets (Dallas, Austin, San Antonio, Houston and Oklahoma City) to simplify your search for a plastic supply near you.
As our business partners, your satisfaction matters most to us. Trust that we're behind you every step of the way!
Hear From Our Satisfied Clients
"I highly recommend Allied Plastic Supply. I have used them for several years for all of my acrylic needs. Most recently, I have started using their acrylic fabrication department.  Many of my clients have expressed an interest in custom acrylic display cases. APS has fulfilled these orders in a timely, professional and economic manner. Thoroughly satisfied and will continue to use them in the future!"
"Working with Allied Plastics is great. They came out to assess a custom cabinet we needed plexiglass for. Darrin & his team are always on time and very communicative. We gave our needs, and they presented options that took cost and delivery time into account. We'll use Allied Plastics in the future and always recommend their work to our customers."
"For any plastic needs, there are plenty of companies in the San Antonio area. But, if you are looking to work person-to-person on a budget, not to mention a quick completion time, Allied is the place to go. In the end, you get top-notch quality, personalized service and a unique experience. They make sure you get what you really wanted, and it's right every single time. Darrin's work is always exceptional and he never leaves out any detail. I will always use Allied in or outside San Antonio simply because they really understand our needs."
"We value our partnership with Allied Plastics tremendously. Fantastic customer service along with on-time deliveries ensure we can meet our customers' needs."
"I have been using Allied Plastics for 20 years spanning across two industries in manufacturing. Their sales team is very responsive when called on to source new products and help with my plastics needs. They have an expansive knowledge in dealing with plastics across a wide variety of industries. Their pricing is competitive, and their communication and response time is great. Although I have only been in my current plant manager position for 5 years, as it turns out, this company has also relied on Allied for well over 15 years. We are very happy with our sales representative and all that Allied provides us with."
"We have been working with Allied Plastics for almost 5 years and they always do an amazing job for us. We are pleased to be working with them. Thank you very much to our great partner."
"My name is Robert and I own a graphics company. I have purchased millions of dollars' worth of plastic from Allied plastics. The service received from Allied plastic is second to none. What makes Allied plastics unique is they do not have salespeople. They have "Knowledgeable Relationship Managers". I credit our success with our partnership with Allied."