Allied Plastic Supply is your one-stop source for ultra-high-performance plastics and fabrication solutions in Austin, TX. Everything you need is under one roof, from quality raw materials to custom plastic fabrications for low- to high-volume production.
Ranked as the No. 1 fastest-growing metro area in the U.S., Austin holds the greatest density of high-growth companies. Our local Allied Plastic Supply team is here to help you keep pace with the competition and meet increasing market demands with innovative plastics and custom fabrication solutions.
Visit our Austin plastics warehouse or email us at dputman@alliedplastic.org to discuss your project.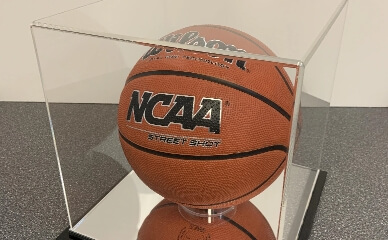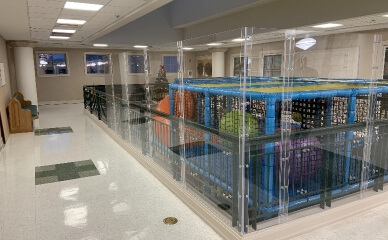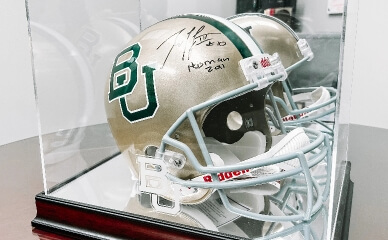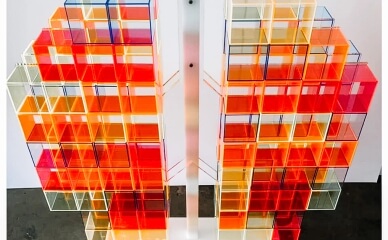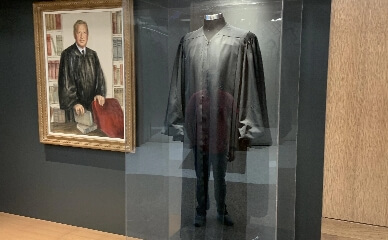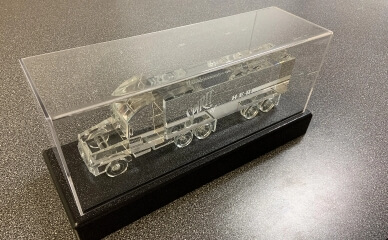 Our products' superior properties make them excellent for vast applications across multiple industries: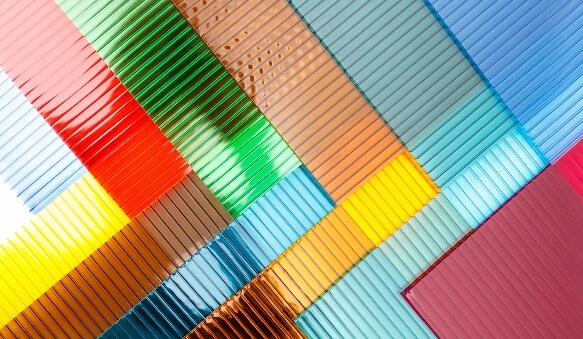 Building/Architectural Plastics
Our Austin plastics office has a complete line of quality materials for multiple industrial and commercial applications. We carry durable, lightweight and corrosion-free performance plastics that can be used as facade panels, exterior covering, wall lining, insulation and much more.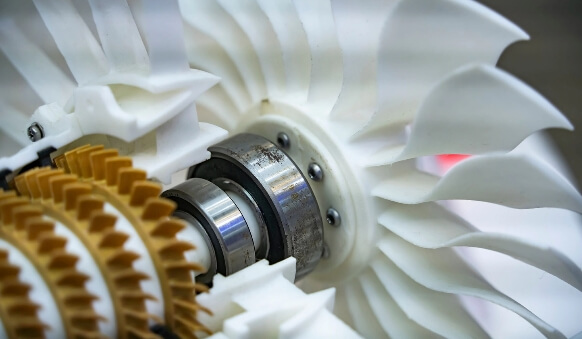 We can supply diverse grades and varieties of plastic for aerospace, food processing, oil and gas and other industries. Whether you're looking for materials that are easy to fabricate, with good electrical insulation or have excellent thermoforming, we have what you need.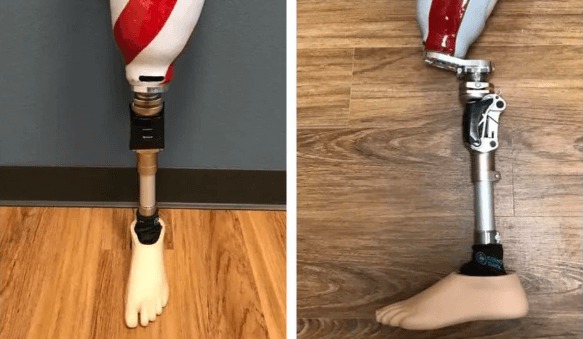 Orthotics and Prosthetics
Allied Plastic Supply of Austin, TX, delivers medical-grade materials that exhibit top thermoforming performance. Our precision-cut products can be used for a variety of orthotics and prosthetics devices, such as knee and hip braces.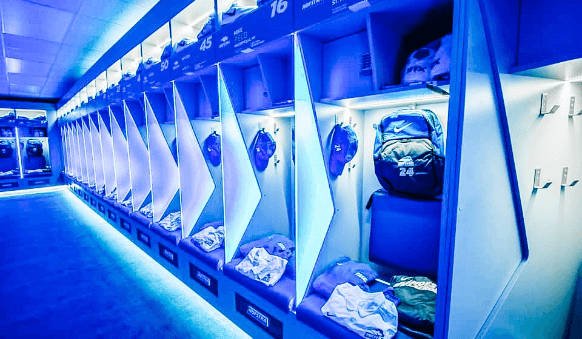 Signs and Graphic Material
Our Austin plastics warehouse has an extensive selection of high-performance materials for various display projects, including menu boards, retail store signage and scoreboards. These products are available in standard, reels, roll-stock and run-to-size sheets.
Can't find what you're looking for? Whether it's a plastic sheet, engineering plastic or cut-to-size material, all are ready and available at our Austin plastics warehouse. Contact us today for all your performance plastic requirements.
Why Choose Allied Plastic Supply of Austin, Texas
Solutions for Your Most Demanding Applications
For 40+ years, Allied Plastic Supply has grown its reputation as a leading plastic distribution and custom plastic fabrication company. We can work with any industry to deliver high-quality machined and fabricated plastics. No matter your project, we can help. Get in touch with our experienced team today for all your plastic needs.