This vibrant South Texas city is a prime destination for business expansion and startup. At Allied Plastic Supply of San Antonio, we work with customers to solve their most-pressing business challenges.
Our advanced plastics are used in a broad range of applications from automotive and aerospace to medical and industrial industries. We have been supplying high-performance plastics to major industries in San Antonio and nearby areas for over 40 years. And as a regional, family-owned distribution and fabrication company, you can rely on us for best-in-class materials that fulfill your specific requirements.
Come by our San Antonio plastics sales office today or email us at aps-sa@alliedplastic.org to discuss how we can support your projects.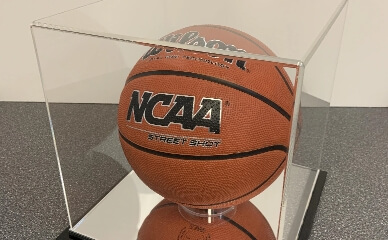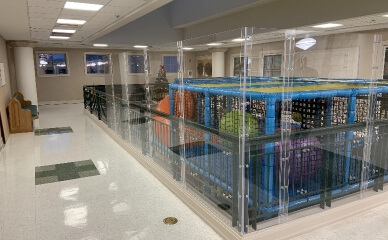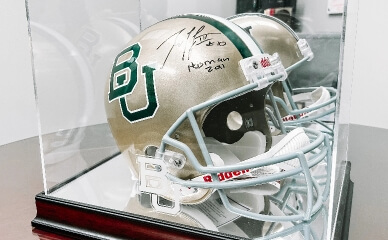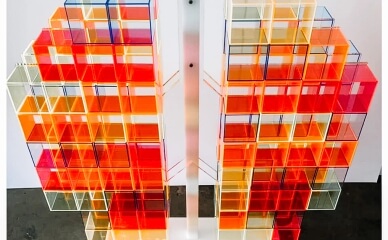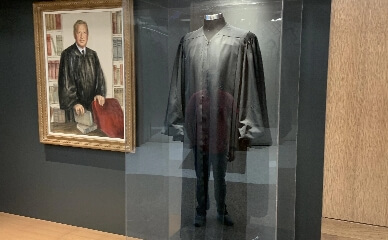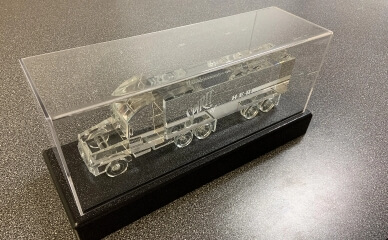 Our products' superior properties make them excellent for vast applications across multiple industries: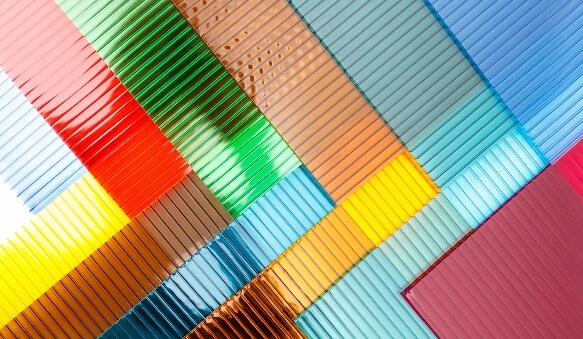 Building/Architectural Plastics
Our products' high flexibility, durability and cost-effectiveness make them the top choice for the entire construction industry. We carry a deep inventory of materials used in pipes, wall panels, windows, finishes and other construction processes. Check out our San Antonio plastics inventory today.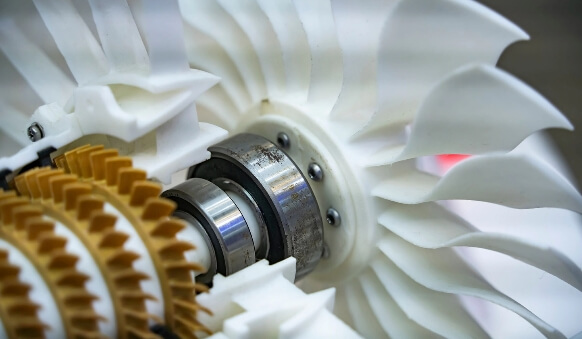 We offer a complete portfolio of materials for mechanical engineering applications in aerospace, food and beverage processing, medical, oil and semiconductor industries. Each product offers excellent bearing and wearing characteristics suitable for high-stress conditions.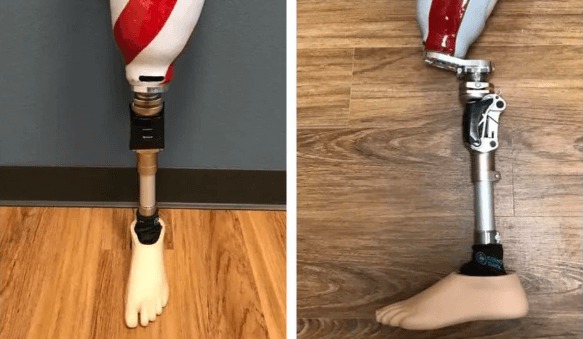 Orthotics and Prosthetics
With medical-grade materials and diverse custom fabrication options, our San Antonio plastics office can help you craft high-quality orthosis and prosthetics for every patient. Our thermoplastics sheets and other products come in a wide variety of thicknesses, colors, sizes and textures to solve your production challenges.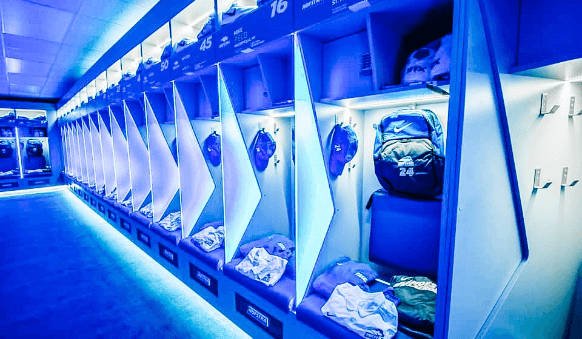 Signs and Graphic Material
Looking for a durable, weather-resistant material to produce eye-catching signs and graphics? Create beautiful and elegant displays made from ultra-high-performance plastics. Our products can be used for outdoor signage, LED signs, channel letters, sign boards and window graphics, among other applications. 
Allied Plastic Supply of San Antonio serves virtually every industry. Give us a call, and we'll advise you on the best materials for your specific business needs.
Why Choose Allied Plastic Supply of San Antonio, Texas
Diverse Solutions for the Global Industry
For 40+ years, Allied Plastic Supply has grown its reputation as a leading plastic distribution and custom plastic fabrication company. We can work with any industry to deliver high-quality machined and fabricated plastics. No matter your project, we can help. Get in touch with our experienced team today for all your plastic needs.