Serving customers since 1981, Allied Plastic Supply is one of America's premier distributors and fabricators of high-performance plastics for diverse applications. From machine shops to medical device manufacturers, we are a trusted partner across industries in Oklahoma City and beyond.
Home to more than 140 global companies representing industries such as bioscience, automotive, energy and aerospace, Oklahoma City largely contributes to the increased market demand for superior-engineered plastics.
Allied Plastic Supply of Oklahoma City brings our industry expertise to provide you with top-grade performance plastics that streamline your project timelines.
Drop by our Oklahoma plastics office or email us at rplummer@alliedplastic.org to find out how we can serve you.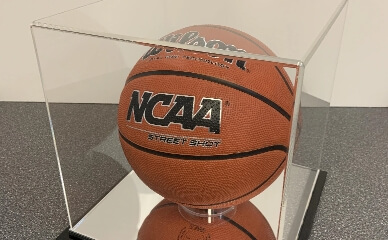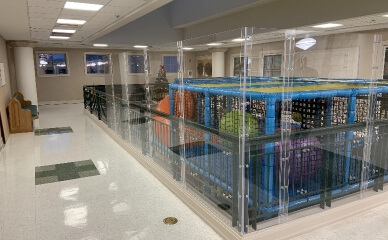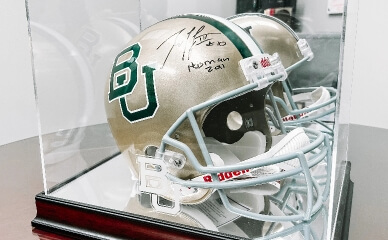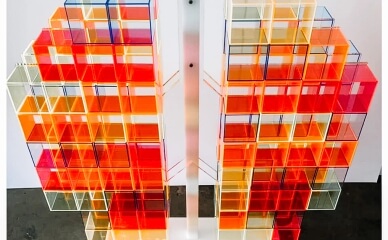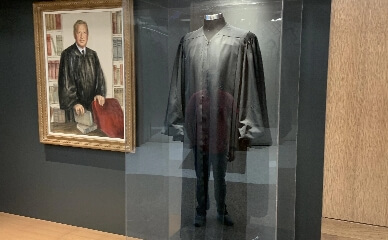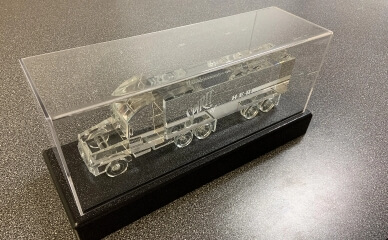 Our products' superior properties make them excellent for vast applications across multiple industries: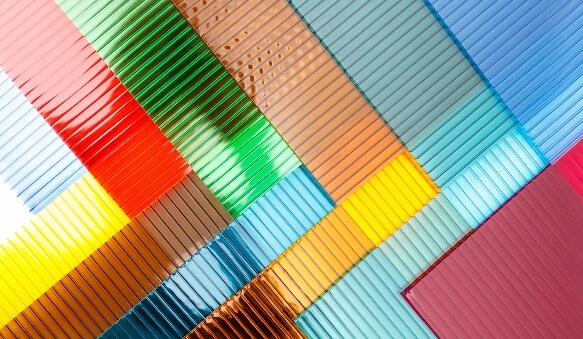 Building/Architectural Plastics
We help designers, corporations and architects bring their concepts to market through specially designed and fabricated performance plastics. Visit our Oklahoma City plastics warehouse and find the materials you need for construction, cables, flooring, tubing, pipes and many more.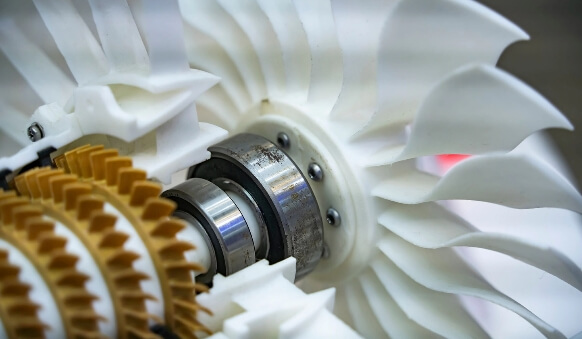 Our Oklahoma City plastics warehouse carries a wide range of engineering plastics for numerous mechanical applications and components of industrial machinery. These include sports equipment, automotive, food processing and other electrical applications.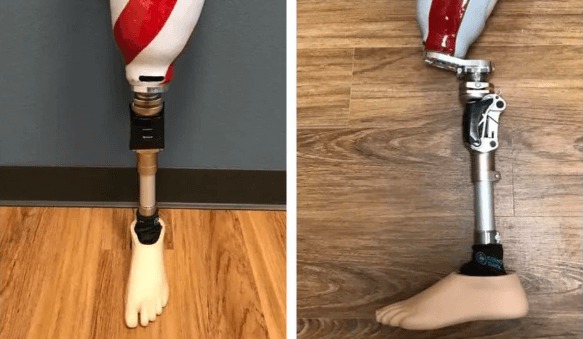 Orthotics and Prosthetics
Allied Plastic Supply delivers medical-grade plastic materials that mimic natural parts in areas such as flex and strength. Whether you need carbon braid, liners, valves, EVA foams or Volara/Aliplast, among other orthotics and prosthetics materials, we've got you covered.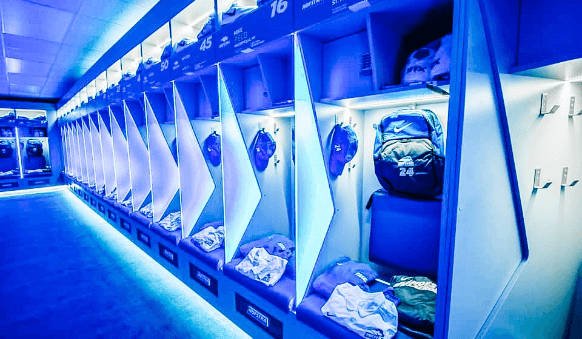 Signs and Graphic Material
Create durable, eye-catching displays with top-of-the-line performance plastics. Our Oklahoma City plastics office stocks the best brands in the industry to provide you with versatile materials for all types of applications, including electrical and LED signs and a variety of indoor and outdoor uses.
Allied Plastic Supply is backed by innovative, quality-conscious experts that have earned customers' trust across the globe. Let us help you identify the right solution for your application.
Why Choose Allied Plastic Supply of Oklahoma City
Experience Unparalleled Commitment to Order Accuracy
For 40+ years, Allied Plastic Supply has grown its reputation as a leading plastic distribution and custom plastic fabrication company. We can work with any industry to deliver high-quality machined and fabricated plastics. No matter your project, we can help. Get in touch with our experienced team today for all your plastic needs.