Allied Plastic Supply is a leading plastic company in Houston, TX, known for distributing world-class materials and custom fabrication options ideal for any industry or job.
A hotbed of rapid technological advancement and a well-developed suite of key global industries, Houston serves as one of the nation's centers for corporate facilities. Set your business apart from the competition with performance plastics that make even better systems.
Our plastic company in Houston is here to supply you with high-quality materials that are a precise fit and offer a lifetime of confidence.
Check out our Houston plastic products inventory at our local warehouse or email us at aps-hou@alliedplastic.org to begin your project.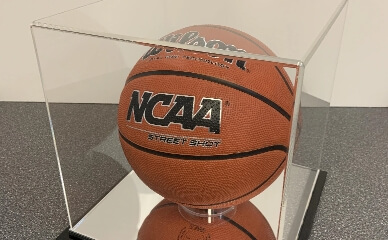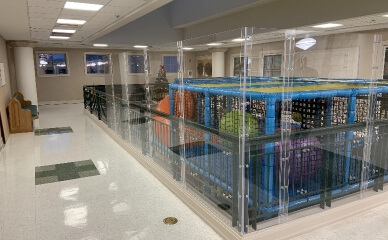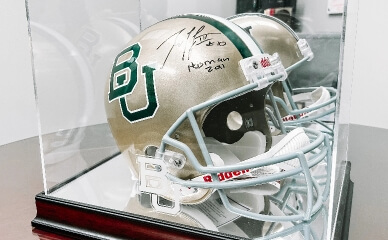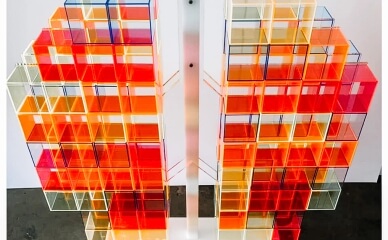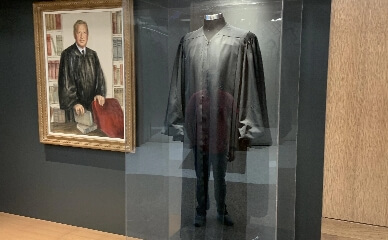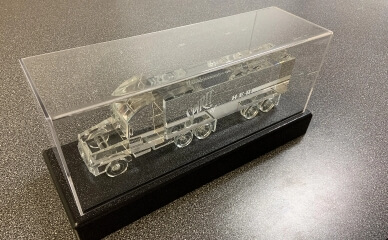 Our products' superior properties make them excellent for vast applications across multiple industries: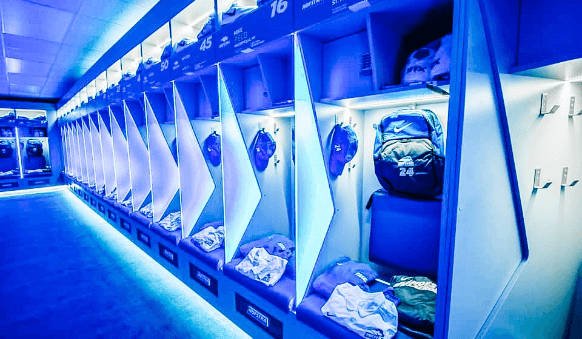 Signs and Graphics Material
Our plastic company in Houston carries a deep inventory of materials for a wide range of signage and graphics applications. These include sign-grade acrylic, polycarbonate, fluted polypropylene sheet materials and many more.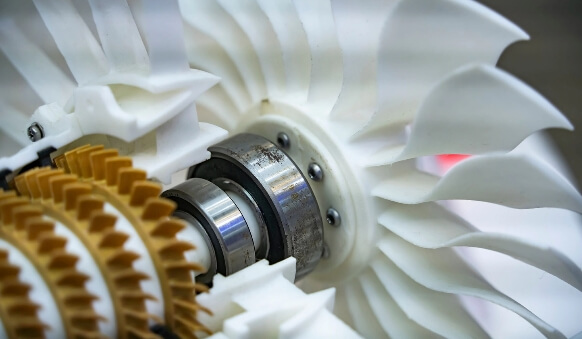 Designed to withstand stress, performance plastics make the perfect solution for demanding applications in the aerospace, food processing, chemical and oil and gas industries. Visit our plastic company in Houston today, and let us advise you on selecting suitable materials for your particular application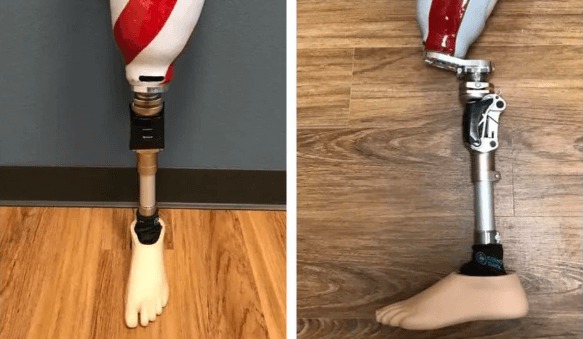 Orthotics and Prosthetics
Finding the right materials for orthotics and prosthetics is crucial for patient comfort. The good news is we supply medical-grade performance plastics and reliable fabrication solutions to save you significant time and money.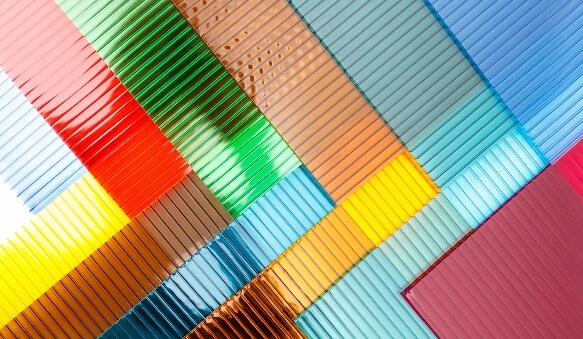 Building/Architectural Plastics
Our ultra-high-performance Houston plastic products have opened up a world of new possibilities for many architects. From stunning sports facilities and landmark buildings as well as short-span structures like skylights and canopies, our materials allow almost complete freedom of design.
We've helped many businesses solve their production challenges throughout the years, and we're happy to share our expertise with you. Count on us to deliver precision-made materials that exceed your performance expectations.
Why Choose Allied Plastic Supply of Houston, Texas
Your Experts for High-Performance Plastics
For 40+ years, Allied Plastic Supply has grown its reputation as a leading plastic distribution and custom plastic fabrication company. We can work with any industry to deliver high-quality machined and fabricated plastics. No matter your project, we can help. Get in touch with our experienced team today for all your plastic needs.