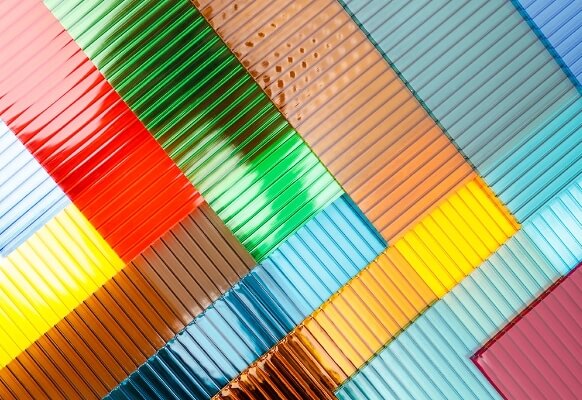 Building/Architectural Plastics
We have a massive selection of architectural plastics for an even larger number of applications.
From exterior applications such as doors, windows and commercial skylights to internal lighting applications such as light diffusion, Allied's performance plastics are a game-changer for all sorts of building projects.
Our plastic materials are not only affordable, but they're also durable, energy-saving and recyclable.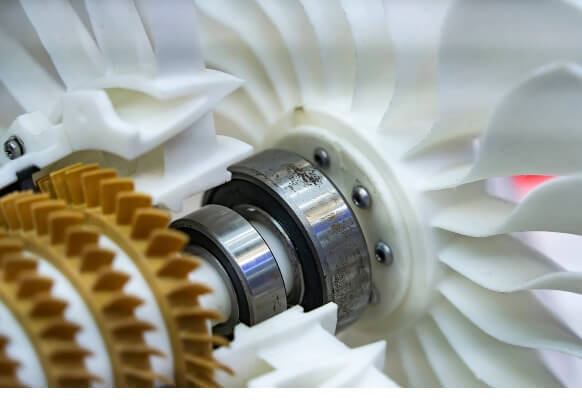 Heat-resistant, electrically conductive, corrosion-resistant and chemically stable – our mechanical plastics are perfect for all engineering uses. Whether you need plastic solutions for CNC machining projects or a variety of mechanical engineering applications, our products provide long-lasting support and protection.
Contact our nearest warehouse today to find out which products best suit your CNC machining projects and other industrial needs.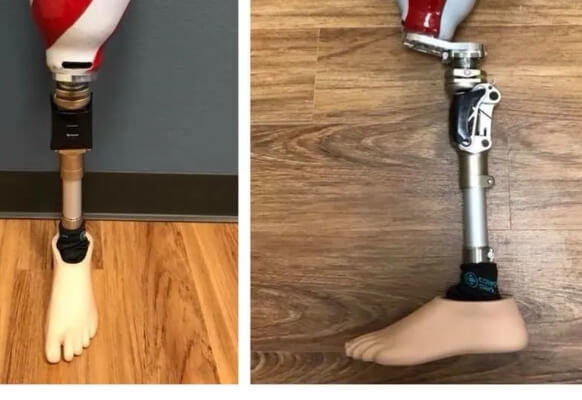 Orthotics and Prosthetics
At Allied Plastic Supply, we help you create the perfect solution for every patient with affordable, comfortable and high-quality orthotics and prosthetics.
We offer a variety of high- and low-temperature plastic materials that offer top-class technical backup and support. These include medical-grade plastics, such as Proflex, Orthoflex, OrfiTrans Stiff, PETG, colored copolymers, Suborthulen, LDPE, MPE, polypropylene, and many more. We also have medical-grade EVA foams, Plastazote, laminates, carbon braid, cork, carboplast, transfer papers and much more.
Let us help you find answers to your material questions and get valuable technical advice.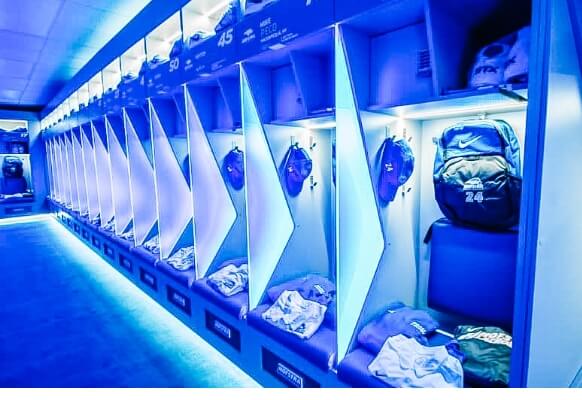 Signs and Graphics Material
Whether you're looking for materials for intricate or simple plastics signage boards, we have what you need.
Plastic substrates are more durable than traditional options. They can withstand wind, rain and snow and are much more resistant to damage. Plastics signage boards are also customizable and affordable, allowing you to choose the best fit for your needs. We also offer aluminum sheets and medium-density overlay (MDO) plywood as alternatives to plastic.
Choose from a wide variety of options for your custom plastic signs and graphics.
Allied Plastic Supply works directly with our partners to help you find the precise solutions you need. From CNC machining projects to custom plastic signs and graphics, we are confident you will find the exact material you need here at Allied.
Hear From Our Satisfied Clients
"I highly recommend Allied Plastic Supply. I have used them for several years for all of my acrylic needs. Most recently, I have started using their acrylic fabrication department.  Many of my clients have expressed an interest in custom acrylic display cases. APS has fulfilled these orders in a timely, professional and economic manner. Thoroughly satisfied and will continue to use them in the future!"
"Working with Allied Plastics is great. They came out to assess a custom cabinet we needed plexiglass for. Darrin & his team are always on time and very communicative. We gave our needs, and they presented options that took cost and delivery time into account. We'll use Allied Plastics in the future and always recommend their work to our customers."
"For any plastic needs, there are plenty of companies in the San Antonio area. But, if you are looking to work person-to-person on a budget, not to mention a quick completion time, Allied is the place to go. In the end, you get top-notch quality, personalized service and a unique experience. They make sure you get what you really wanted, and it's right every single time. Darrin's work is always exceptional and he never leaves out any detail. I will always use Allied in or outside San Antonio simply because they really understand our needs."
"We value our partnership with Allied Plastics tremendously. Fantastic customer service along with on-time deliveries ensure we can meet our customers' needs."
"I have been using Allied Plastics for 20 years spanning across two industries in manufacturing. Their sales team is very responsive when called on to source new products and help with my plastics needs. They have an expansive knowledge in dealing with plastics across a wide variety of industries. Their pricing is competitive, and their communication and response time is great. Although I have only been in my current plant manager position for 5 years, as it turns out, this company has also relied on Allied for well over 15 years. We are very happy with our sales representative and all that Allied provides us with."
"We have been working with Allied Plastics for almost 5 years and they always do an amazing job for us. We are pleased to be working with them. Thank you very much to our great partner."
"My name is Robert and I own a graphics company. I have purchased millions of dollars' worth of plastic from Allied plastics. The service received from Allied plastic is second to none. What makes Allied plastics unique is they do not have salespeople. They have "Knowledgeable Relationship Managers". I credit our success with our partnership with Allied."