Your One-Stop Shop for all things plastic
No project is too big or too small. With our state-of-the-art equipment and a wide variety of plastics and fabrication options, supplying high-performance plastics across industries has never been easier.
Start your next customized project today!
Better Parts, Better Partner
Allied Plastic Supply is a premier plastic distributor and fabricator committed to delivering high-quality performance plastics that meet your exact specifications.
We work with the leading manufacturers to give you only the best selection and service. Envision your finished product, and we'll help you turn it into reality. We can produce virtually any type of design imaginable!
As one of the largest plastics distributors, we can supply ultra-high-performance plastics for a wide variety of industries and projects: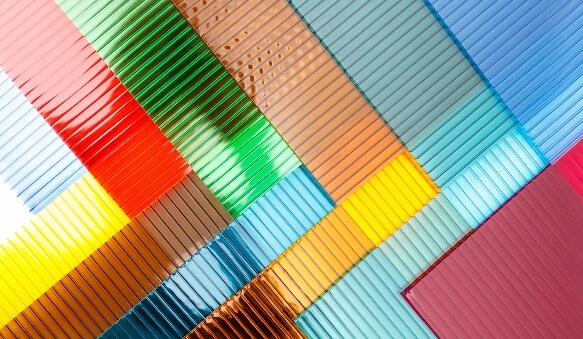 Building/Architectural Plastics
We distribute performance plastics with limitless potential in structural applications. Our products can be used in glazing, skylight and lighting applications. Take advantage of our products' long-lasting performance for your specific architectural project.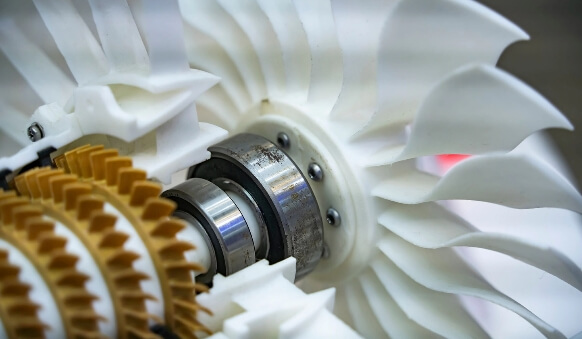 With better chemical and impact resistance, more and more engineers are replacing metal with plastic parts for different applications. Our mechanical, high-performance engineering plastics are used in the aerospace, medical, food and beverage processing, oil and semiconductor industries.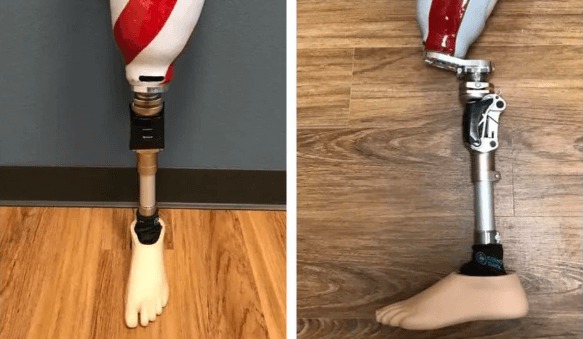 Orthotics and Prosthetics
You can count on us to supply performance plastics that meet the highest standards for cleanliness and stability. Our orthotics and prosthetics plastics division offers an extensive line of medical-grade plastics. These include EVA foams, Volara/Aliplast, carbon braid, transfer papers, liners and much more.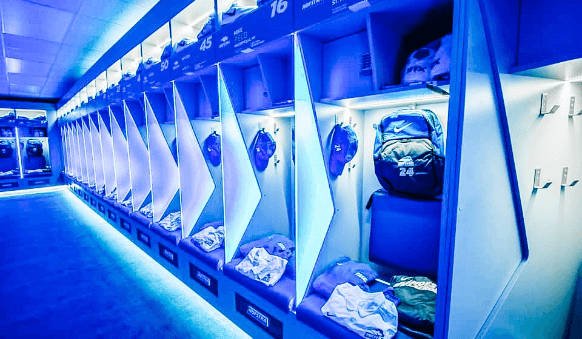 Signs and Graphic Material
Thanks to our extensive material selection, we can supply both rigid and flexible sheet plastics for any sign and graphics application. From thermoformable signs and channel letters to menu boards and plastic foam signs, we can supply you with the materials you need to create the perfect sign for any occasion.
There is no learning curve or product failures that could hurt your return on investment (ROI) when you choose Allied Plastic Supply. Partner with one of the leading plastics distributors and save time and money!
Why Choose Allied Plastic Supply
Unrivaled Supplier of Performance Plastics
Hear From Our Satisfied Clients
"I highly recommend Allied Plastic Supply. I have used them for several years for all of my acrylic needs. Most recently, I have started using their acrylic fabrication department.  Many of my clients have expressed an interest in custom acrylic display cases. APS has fulfilled these orders in a timely, professional and economic manner. Thoroughly satisfied and will continue to use them in the future!"
"Working with Allied Plastics is great. They came out to assess a custom cabinet we needed plexiglass for. Darrin & his team are always on time and very communicative. We gave our needs, and they presented options that took cost and delivery time into account. We'll use Allied Plastics in the future and always recommend their work to our customers."
"For any plastic needs, there are plenty of companies in the San Antonio area. But, if you are looking to work person-to-person on a budget, not to mention a quick completion time, Allied is the place to go. In the end, you get top-notch quality, personalized service and a unique experience. They make sure you get what you really wanted, and it's right every single time. Darrin's work is always exceptional and he never leaves out any detail. I will always use Allied in or outside San Antonio simply because they really understand our needs."
"We value our partnership with Allied Plastics tremendously. Fantastic customer service along with on-time deliveries ensure we can meet our customers' needs."
"I have been using Allied Plastics for 20 years spanning across two industries in manufacturing. Their sales team is very responsive when called on to source new products and help with my plastics needs. They have an expansive knowledge in dealing with plastics across a wide variety of industries. Their pricing is competitive, and their communication and response time is great. Although I have only been in my current plant manager position for 5 years, as it turns out, this company has also relied on Allied for well over 15 years. We are very happy with our sales representative and all that Allied provides us with."
"We have been working with Allied Plastics for almost 5 years and they always do an amazing job for us. We are pleased to be working with them. Thank you very much to our great partner."
"My name is Robert and I own a graphics company. I have purchased millions of dollars' worth of plastic from Allied plastics. The service received from Allied plastic is second to none. What makes Allied plastics unique is they do not have salespeople. They have "Knowledgeable Relationship Managers". I credit our success with our partnership with Allied."
For 40+ years, Allied Plastic Supply has grown its reputation as a leading plastic distribution and custom plastic fabrication company. We can work with any industry to deliver high-quality machined and fabricated plastics. No matter your project, we can help. Get in touch with our experienced team today for all your plastic needs.