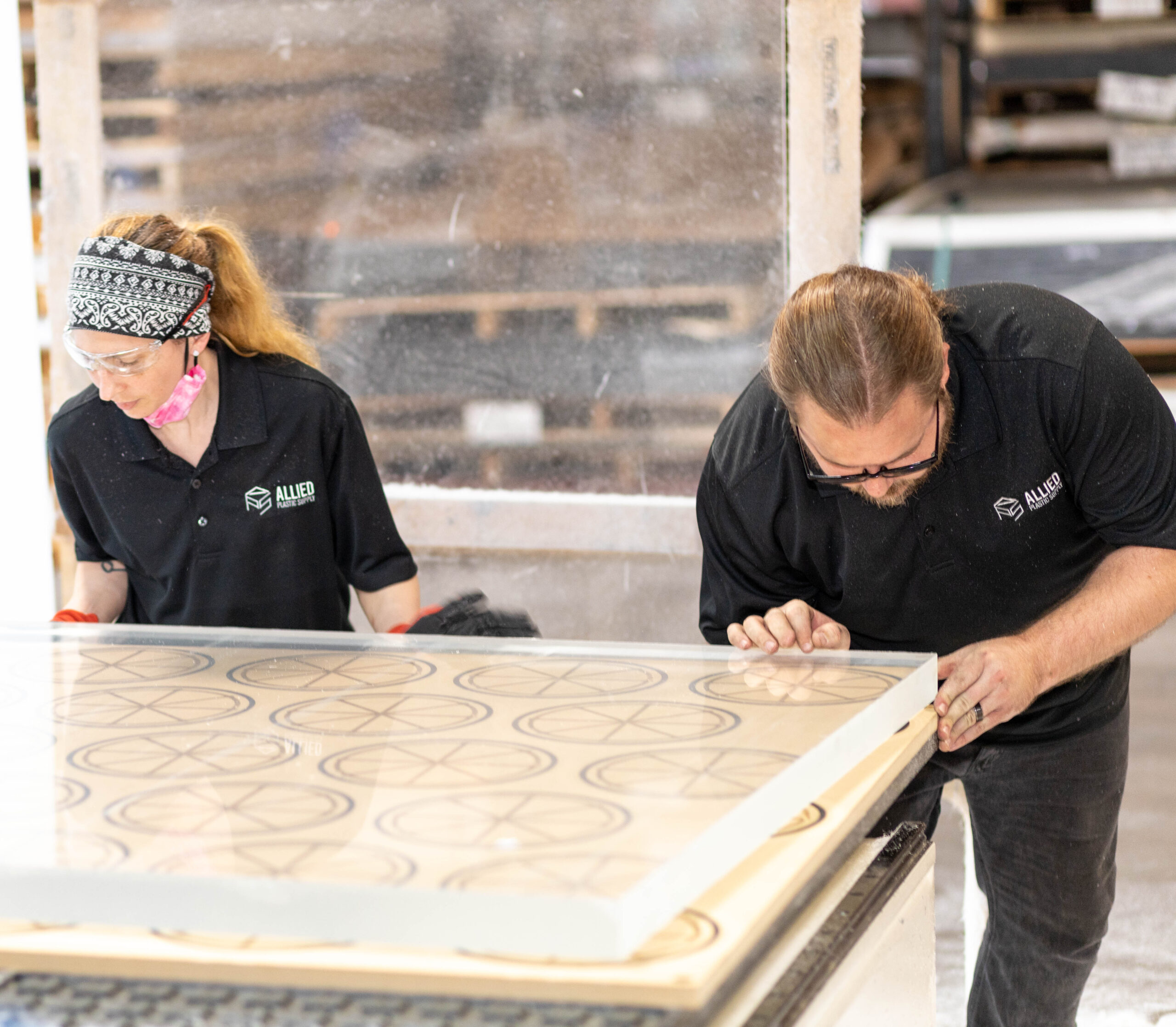 Custom Products, Custom Service
Some people are intimidated by the idea of customizing their order. They view custom plastic fabrication as a long, complicated and expensive process.
At Allied Plastic Supply, we know the opposite to be true. As one of the most-trusted custom plastic fabricators in the market, our customization options are fast, simple and affordable. We also have an experienced sales team that likely knows exactly what you need.
Our expert staff is highly trained and ready to put you first. Whether you need one of our existing products customized or want to turn your design vision into reality, we're ready to provide you with everything you need.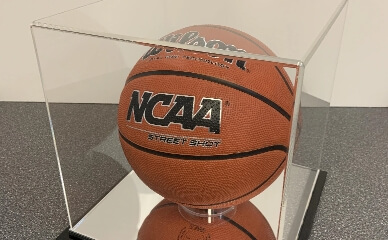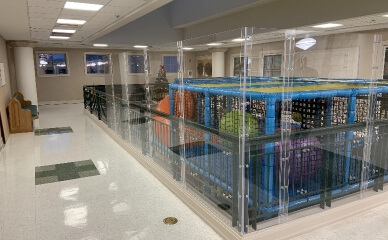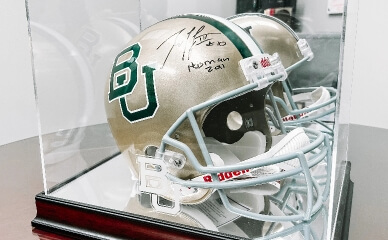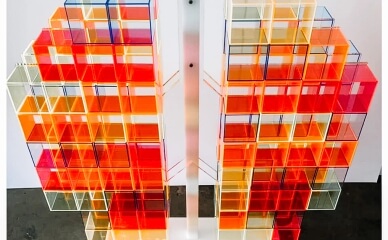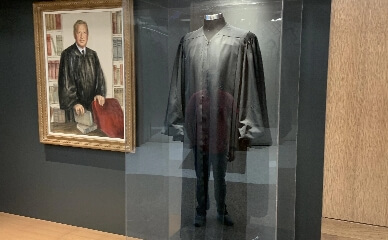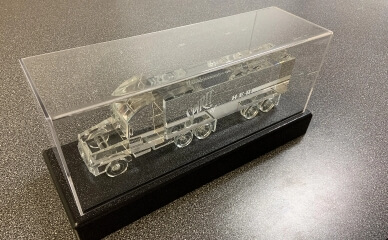 Make Your Next Project One of a Kind
Our skilled custom plastic fabricators can handle extremely complex parts, uniformity and high-volume orders. When you're facing tight deadlines and need ready-to-use parts, Allied Plastic Supply is here to help.
Our custom plastic fabrication service offers numerous benefits, including:
Greater design capabalities
High-efficiency
Faster production
Enhanced strength
Reduced waste
Low labor cost
Allied's Custom Plastic Fabrication Services
Superior Detail, Function and Design
We have expertise in a wide variety of plastic welding solutions. These are all done in temperature-controlled facilities to ensure consistent dimensional control.
Allied Plastic Supply offers bending services for a broad range of plastic materials, including but not limited to acrylic, polycarbonate, PVC and PETG. Contact us to discuss your project.
Need a sheet cut to size? Our experienced professionals use modern equipment capable of cutting all types of plastics to the finished sizes you need – quickly and accurately.
Need large volumes of parts quickly or custom materials at scale? We can handle molding services of any size or complexity. Get in touch with us today to learn more about our service.
We can die-cut parts to a tight tolerance, from simple to intricate parts and large-scale rapid prototypes. Send us your designs and get customized plastic die-cutting services.
Whether you're looking for flame polishing for acrylic or rounded corners for your cut sheets, we can ensure a clean and superior finish. Get in touch with us to talk to one of our experienced sales staff.
Allied Plastic Supply's vacuum-secured CNC routing system quickly produces hundreds or thousands of precise finished products and consistently accurate results. No matter the material's properties, our team gets the job done.
Our ultra-high-precision and contactless laser cutting services are accurate and cost-effective. We can cut virtually any material with high precision.
Why Choose Allied Custom Plastic Fabrication
We Deliver Quality, Precision & Quick Turnarounds
Whether you need custom fabrication, plastic supplies or advice along the way, our experts are ready to answer your questions and supply you with the tools you need to succeed. Contact your local branch and enter the world of quality customization.
Hear From Our Satisfied Clients
"I highly recommend Allied Plastic Supply. I have used them for several years for all of my acrylic needs. Most recently, I have started using their acrylic fabrication department.  Many of my clients have expressed an interest in custom acrylic display cases. APS has fulfilled these orders in a timely, professional and economic manner. Thoroughly satisfied and will continue to use them in the future!"
"Working with Allied Plastics is great. They came out to assess a custom cabinet we needed plexiglass for. Darrin & his team are always on time and very communicative. We gave our needs, and they presented options that took cost and delivery time into account. We'll use Allied Plastics in the future and always recommend their work to our customers."
"For any plastic needs, there are plenty of companies in the San Antonio area. But, if you are looking to work person-to-person on a budget, not to mention a quick completion time, Allied is the place to go. In the end, you get top-notch quality, personalized service and a unique experience. They make sure you get what you really wanted, and it's right every single time. Darrin's work is always exceptional and he never leaves out any detail. I will always use Allied in or outside San Antonio simply because they really understand our needs."
"We value our partnership with Allied Plastics tremendously. Fantastic customer service along with on-time deliveries ensure we can meet our customers' needs."
"I have been using Allied Plastics for 20 years spanning across two industries in manufacturing. Their sales team is very responsive when called on to source new products and help with my plastics needs. They have an expansive knowledge in dealing with plastics across a wide variety of industries. Their pricing is competitive, and their communication and response time is great. Although I have only been in my current plant manager position for 5 years, as it turns out, this company has also relied on Allied for well over 15 years. We are very happy with our sales representative and all that Allied provides us with."
"We have been working with Allied Plastics for almost 5 years and they always do an amazing job for us. We are pleased to be working with them. Thank you very much to our great partner."
"My name is Robert and I own a graphics company. I have purchased millions of dollars' worth of plastic from Allied plastics. The service received from Allied plastic is second to none. What makes Allied plastics unique is they do not have salespeople. They have "Knowledgeable Relationship Managers". I credit our success with our partnership with Allied."