Allied Plastic Supply is one of Dallas' top distributors of high-performance plastics. Our Dallas warehouse has high-volume fabrication capabilities and the breadth and depth of inventoried products to meet all of the industries we serve.
As Dallas continues to scale into a global business destination, we are committed to helping local industry leaders accelerate growth. Our Dallas warehouse has a large arsenal of superior-engineered plastics to match your unique branding requirements. We also offer custom fabrication services to provide you with precision-made parts at a lower cost.
Looking for an expert plastic distributor or fabricator in Dallas? Visit our Dallas plastics warehouse today or email us at aps-dal@alliedplastic.org to get professional service and advice.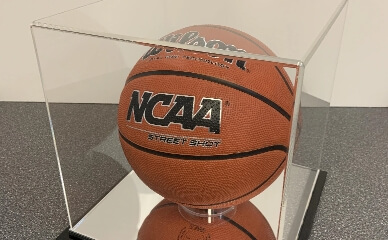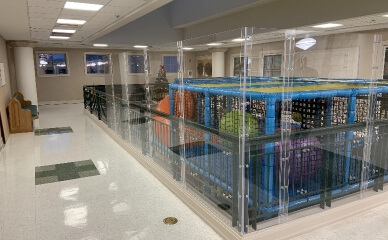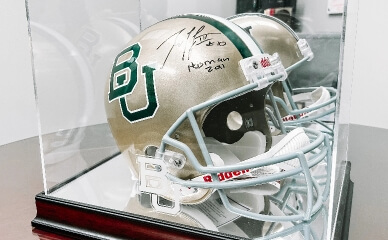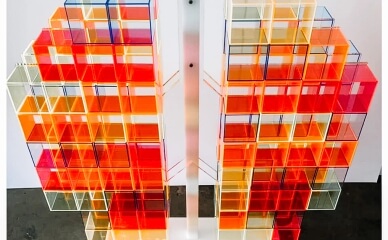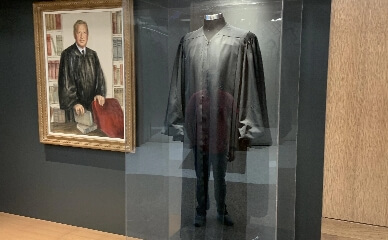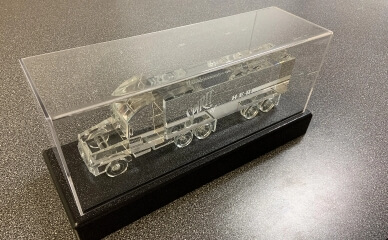 Our products' superior properties make them excellent for vast applications across multiple industries: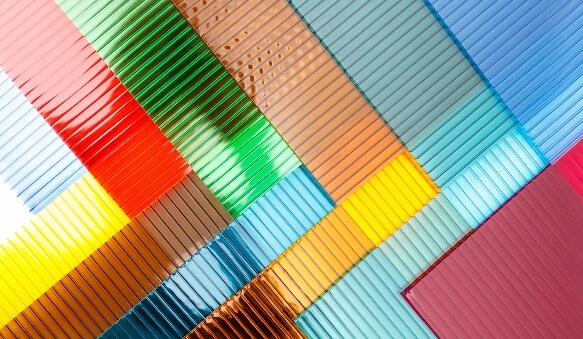 Building/Architectural Plastics
Performance plastics inspire countless architectural innovations in Dallas, TX. Our products can be used in skylight, glazing and lighting applications. Visit our Dallas warehouse today to view our inventory and find the materials for your specific building/architectural project.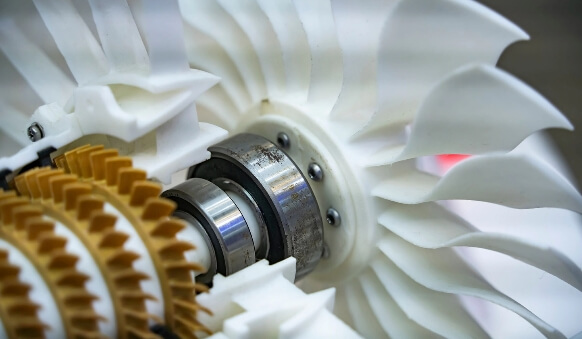 We carry a deep inventory of engineered plastics for automotive, electronics, food and beverage processing and other industries. Whether it's impellers, ball bearings, valves or pumps, we have the materials you need to build durable and tough machinery that can handle extreme mechanical loads.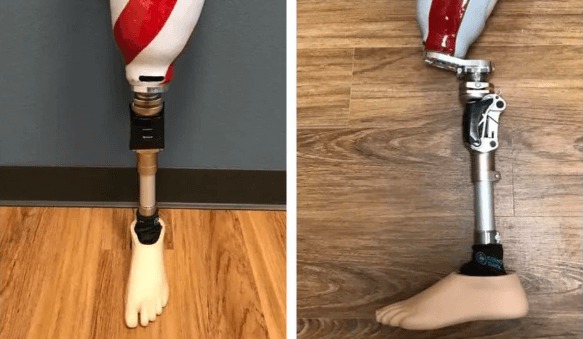 Orthotics and Prosthetics
We offer a full line of medical-grade plastics, including, but not limited to, Proflex, Orthoflex, OrfiTrans Stiff, PETG, MPE and polypropylene. We also have medical-grade EVA foams, Plastazote, laminates, carbon braid, transfer papers and much more. The O&P division is 99% shipped and handled out of Dallas.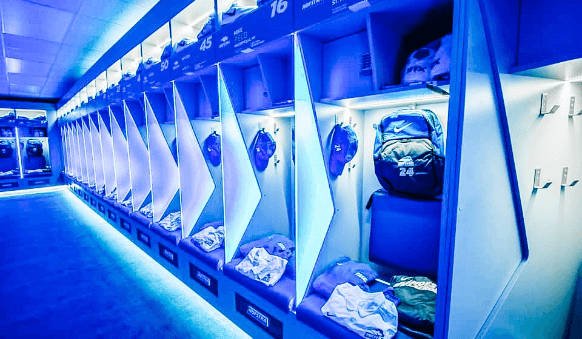 Signs and Graphic Material
Our Dallas plastics warehouse supplies plastic film and sheets with excellent ink adhesion for a wide range of signs and graphics applications. From acrylic and PETG to hard-coated polycarbonate film, we have the material for your specific needs.
Whatever you need, we have the product and fabrication solution for you. Contact us today to learn more about the variety of materials we carry at Allied Plastic of Dallas, Texas.
For 40+ years, Allied Plastic Supply has grown its reputation as a leading plastic distribution and custom plastic fabrication company. We can work with any industry to deliver high-quality machined and fabricated plastics. No matter your project, we can help. Get in touch with our experienced team today for all your plastic needs.